Welcome to Awesome Hot Yoga
Awareness, Wisdom, Energy, Support, Openess, Motivation, Enjoyment


Bus Routes
There are 5 bus routes (29, 36, 60, 95, and 99) that go by the studio. If you bike, walk, or bus to the studio, you get a free mat rental! Get rewarded for being environmentally conscious!
Studio Policy
Please take the time to familiarize yourself with our studio's policies.
Schedule
Check out our schedule. We have classes for all levels.
A-W-E-S-O-M-E
Awareness, Wisdom, Energy, Support, Openess, Motivation, Enjoyment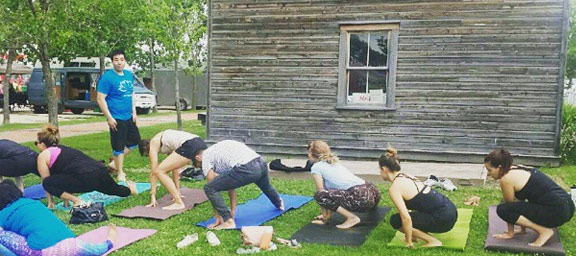 Awesome Help Program
This program encourages you to become a part of a community that shares a love for yoga (you will receive unlimited yoga). If you are looking for a way to get involved, learn about upcoming yoga events, to get to know your teachers, fellow yogis, to deepen your practice and get free yoga this program is for you!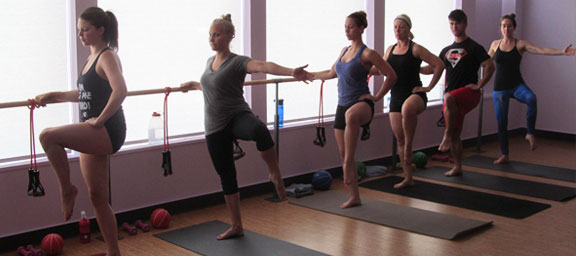 Barre
Barre touches on endurance, strength, flexibility, and restoration. This total body workout is intense but rewarding, using a variety of props to skillfully blend cardio, Pilates, balance work, and strength training into an invigorating hour of fun, movement and motivating music. Modifications are offered for all levels of student, and trained instructors emphasize form over speed. For people who are brand new to barre please note that no actual dancing will take place.